To discover the audoise region is to immerse oneself in legends ...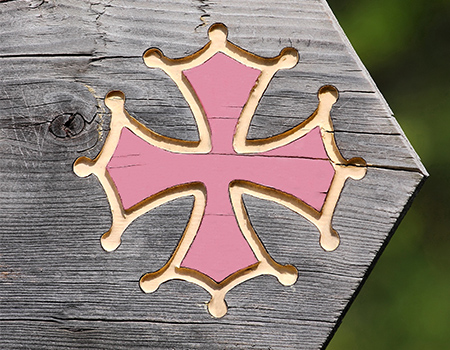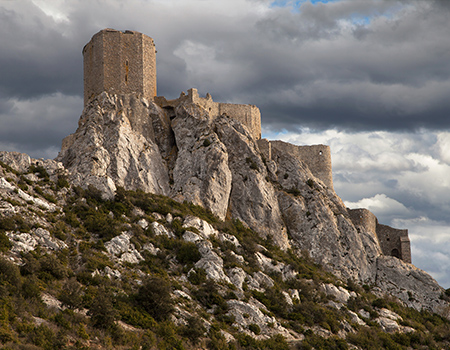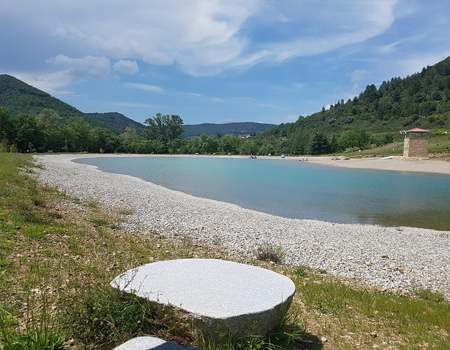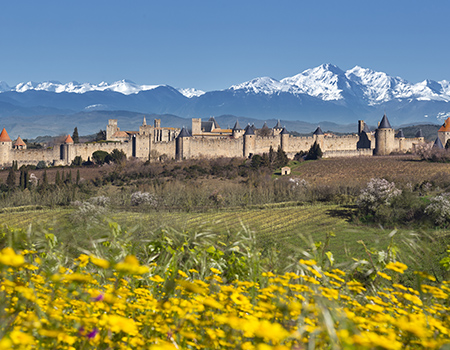 Home of the mysterious Cathars more than 800 years ago. This is a country of castles nestled on dramatic peaks.
A country with intense Mediterranean perfumes of the south of France wild thyme, lavender, rosemary.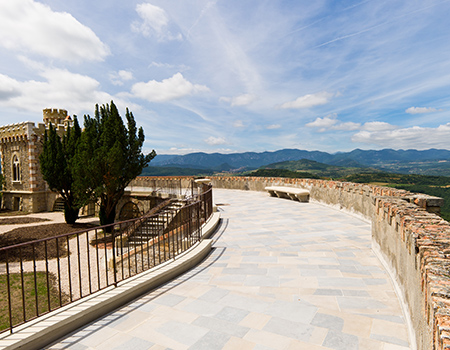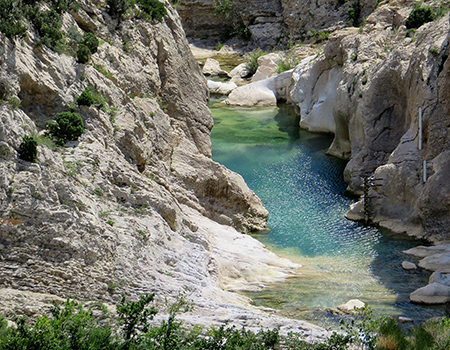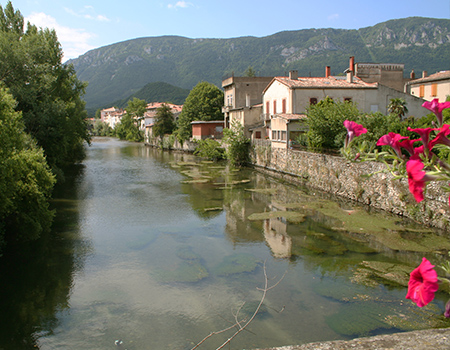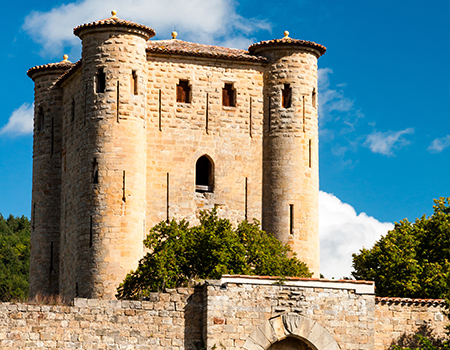 A country of warm welcomes and strong traditions.
A country of impressive gorges, rivers and torrents, forests and mountains, wild boars and bears. .
A country where one can reconnect with nature, tranquility and beauty.
---
The "Haute Vallée de l'Aude" – High Valley - offers you an incredible diversity of landscapes, a multitude of sports and aquatic activities and a wide range of cultural and gastronomic pleasures.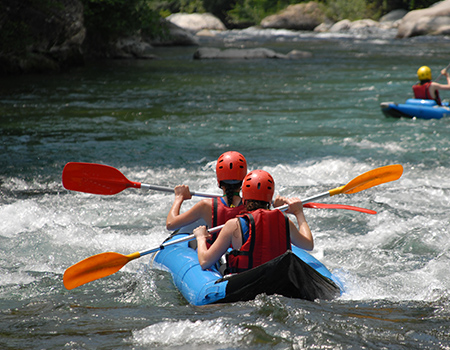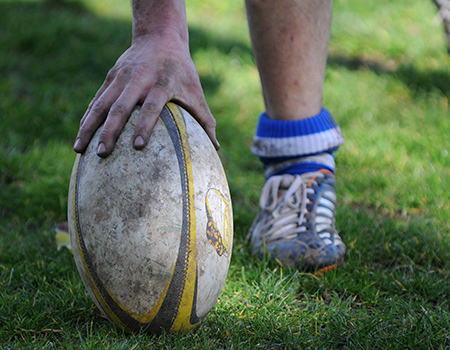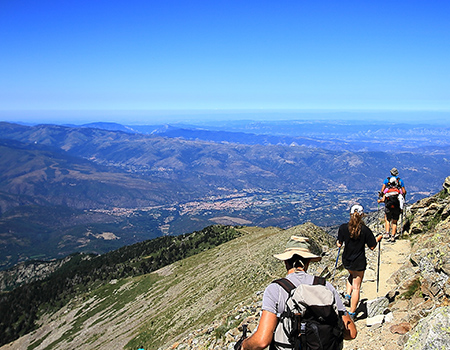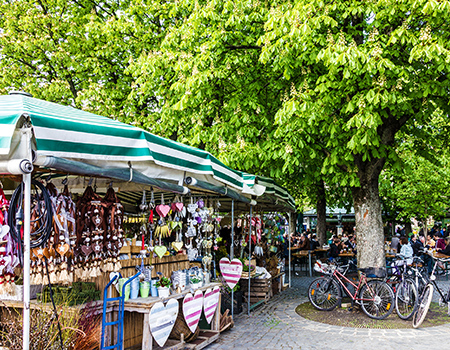 Between sea and mountains, there is a wealth of outdoor activities throughout the year : hiking, cycling, mountain biking, fishing, rafting, kayak, potholing, climbing, skiing...
Experience our great wines and gourmet audoise cuisine !
Within less than 2 hours drive, there are 3 airports (Carcassonne, Perpignan and Toulouse) plus the beaches of the Mediterranean, the ski fields of the Pyrenees, Andorra and Spain.